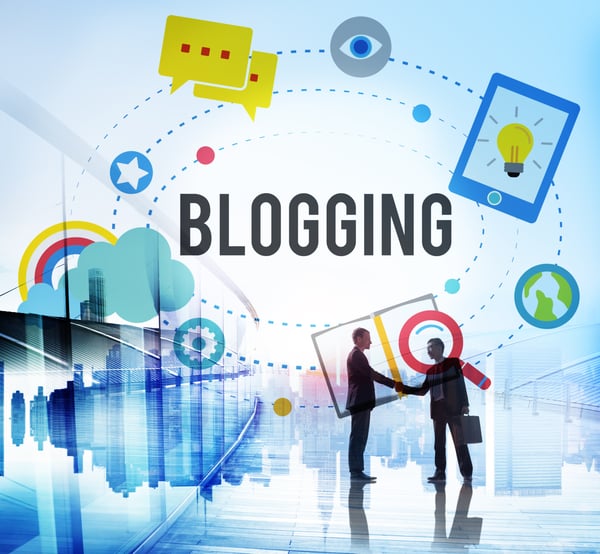 As a small business owner, it can be difficult to attract customers, especially the right customers. With a limited budget and even less time, how can a small business owner reach their intended customers?
One of the most important tasks to any business is to give their business and their brand a voice. Blogging is an exceptional way to get started. Businesses can blog about anything relating to their product, specifically any problems or pain points that your business can help the customer solve. Businesses can also share important, timely, and relevant information with their customers about their industry including trends, changes in regulations, even news articles. Blogging helps attract customers while giving your business a voice and credibility.
The first rule of blogging is that your blog topic and the information in it, should be helpful for your customer. You can use it to establish industry expertise, build brand awareness, increase SEO, and promote content to drive traffic back to your site, get customers in the door, and build a subscriber base to continue marketing to prospects. It is not a sales pitch, it is something that helps or interests your intended reader. Watch for Ballyhoo's next blog with more details about (you guessed it) blogging! We'll cover best practices in blogging for small businesses.